Mary King's Close – The underground city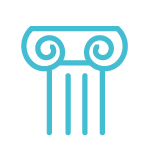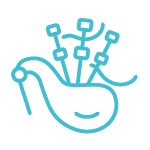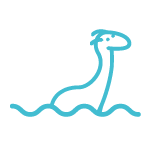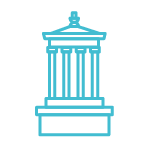 Dare to visit the Underground City of Edinburgh, deep in the Old Town. Stroll through this maze of underground streets from the 17th century, a place anchored in time that preserves among its stones the life of the inhabitants of those closes or alleys of the Royal Mile.
Accompanied by a specialist guide in the Underground City of Edinburgh, you will travel to the 400-year-old Mary King's Close, one of the most famous alleys in the entire Royal Mile.
Find out how these closes were buried after a plague epidemic that wiped out much of the population. The oblivion to which they were subjected for 150 years has kept them almost intact, so we can walk these streets perfectly today as the inhabitants of Edinburgh used to do.
Duration

1 hour

Travel

walking tour

Guide

Yes

Language

English

Lowest Price Guarantee

16£

Departure Point

Recepción del Real Mary King's Close (2 Warriston's Close, Edinburgh EH1 1PG)

e-ticket

You need to print your booking
Cancellation

Cancellation is not allowed for this activity

What's Included

Tour leader.
Mary King's Close admission ticket.
Michael Vanstone
The tour is not particularly impressive, but I found the story told by the guide very interesting. My favorite part is everything related to the Plague.
Yasoda Shah
I had seen a report on underground cities where this part of Edinburgh came out, but it must be said that it is more impressive to see it live than I had imagined.
Steven Porter
Really the best part of the visit was the guide, very prepared and fun who made us spend our time in a pleasant and interesting way.
Charlotte Walters
In general I have to say that it was correct, but for the price paid and for the route taken, I think it does not deserve such fame.
Matt Tartaglia
Once again Edinburgh shows me that every corner has a dark or macabre history to be told. All very well.