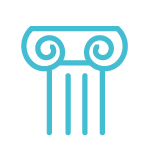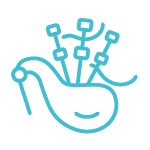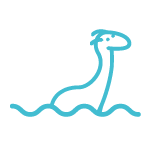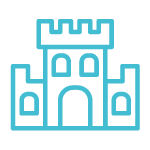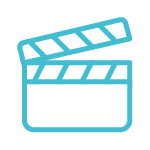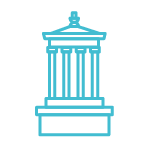 Get your ticket to Edinburgh Castle now, without queues or waiting. This castle has the privilege of being the most visited attraction in Scotland. Therefore, it is better to be farsighted.
With this admission you can go through centuries of history. Thus visit the oldest building in Edinburgh and the Chapel of Saint Margaret; also enjoy the typical 13:00 cannon shot and its show and the impressive jewels of the Crown. On the other hand, in case you do not want to miss any detail of all this, we recommend the Entrance + Guided Visit to Edinburgh Castle.
IMPORTANT
If you only purchase the Edinburgh Castle ticket, you must pick it up at our office located at 3 Old Fishmarket Close, Edinburgh EH1 1RW the day of the reservation or before. It is essential to enter the castle in the time range reflected in the entrance. The castle management reserves the right of admission if it arrives outside the hours indicated on the ticket.
We also take this opportunity to remind you that access to the castle is not allowed with suitcases or backpacks with a capacity greater than 30 liters.
Lowest Price Guarantee

17£

Departure Point

3 Old Fishmarket Close, Edinburgh EH1 1RW (oficina de ViajarPorEscocia.com)

e-ticket

You need to pick the ticket in our office
Cancellation

Cancellation is not allowed in this activity
Nicole
It is the same price and you do not need to queue.
Sheila Willetts
Easy and fast. We ordered online.We got extra tips when we were picking up the tickets.
Jacqueline
We could not arrived on time to our tour. Guys gave us the tickets so finally we could access without queuing